HOME
WEDDINGS

PORTRAITS

COMPANY
REVIEWS
BOOKING
CONTACT
Portfolio
Information
Testimonials
Thank you! We'll respond with availability for
your date of as soon as possible.
Request a Consultation
"My goal is to leave you better prepared to make the right decision, not pressure you to decide."
- Leah
Preferred Time:
Please let us know what time of week works best for you - weekends, evenings, weekdays?
Notes:
Feel free to share any other information that might help us prepare for your constultation.
Request Received
Thank you! I will personally respond as soon as possible. In the mean time, feel free to browse our portfolio, service information and read reviews from my clients. I'm looking forward to meeting you!
- Leah
Choosing your wedding photographer may be the most important decision you will make, and doing your research can be a lot of work! We've made it easy:
All Wedding Packages Include:

Digital Files on USB
Edited, high-res images on USB with signed copyright release.

Experienced Support
Our specially-trained assistants help the day run smoothly.

Presentation Gallery
View, download, share and order beautiful prints from our pro lab.

Top Teir Equipment
We use only the best Canon products on the market.
Bundled Services & Products

Artisan Wedding Albums
Tell your story in one of many album options we offer.

Two Pro Shooters
For maximum coverage, book two senior photographers.

Engagement Photos
Perfect for save the date cards, and wedding day decorations.
Save the Date Cards
We custom-design cards in house with matching envelopes.
Investment
Our prices vary depending on the season and how early you book. Use this simple tool to estimate the investment for your big day:
Meet Leah

Leah has been capturing award-winning wedding, portrait and newborn photographs since 2006.

Our Equipment

The Mark IV is the industry leader in wedding & portrait photography, boasting over 60 focal points and unmatched performance, even in low-light conditions.
Canon EF 24-70mm f/2.8L II USM
File Protection
Your images are safe - period.

Rest assured, our state of the art backup systems provide the ultimate in file protection.
Learn More
Files are mirrored across 4 separate hard drives during editing.
Nightly one-way backups to a secondary backup protects against destrutive viral attacks.
Systems are monitored remotely 24/7 for temperature, performance and integrity.
Hide Details




"..blown away by our shots from the wedding."
I used Leah Dawn Photography for my wedding in June and our engagement pictures last October! Her work is amazing! From the very beginning when trying to choose I could not find a photographer whose work I liked more than Leah at any price point! I loved our engagement pictures. But I am blown away by our shots from the wedding. Her and Karl(one of her other photographers) shot my wedding so beautifully! They were worth every penny! Thank you so much Leah and Karl!
Catie Gill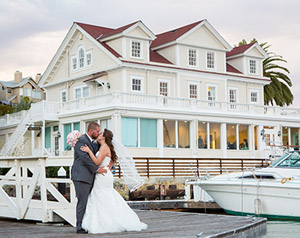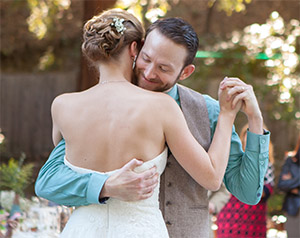 "I LOVE LOVE LOVE Leah Dawn Photography."
Leah is OUTSTANDING.
She is a professional, with competitive pricing, and a wonderful eye for composition. Working with her is a breeze. She gives great direction and during our wedding "moments" I swear she was a fly on the wall, snapping all those great candid shots.
I LOVE LOVE LOVE Leah Dawn Photography. Thanks Leah, for capturing all the emotion and happiness so beautifully on our wedding day.
Robyn & Steve
"..the most amazing photographers ever!"
Leah and her Crew are the most amazing photographers ever!
I had my wedding ceremony in Bodega Bay and my Reception in Rohnert Park on Aug 9th 2013. I am very picky with photography because I am working on being in the business as well and I have to say Leah Dawn met and surpassed every standard I had. Before the wedding I sent her a pretty long list of shots I wanted to be taken and come wedding day she was able to take every one of them! Their photos are perfect in quality and they really have a eye for that perfect picture! I highly recommend everyone to talk to them if your having a wedding or any other event.
Katrina & Arturo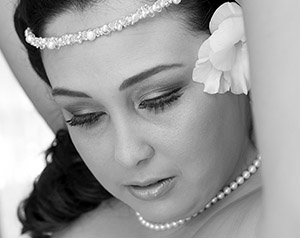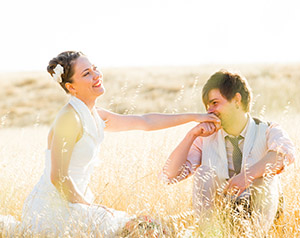 "Our friends and relatives were amazed!"
Working with Leah was such a pleasure! The results were awesome - worth every penny and more.
All our friends and relatives were amazed by the quality. They were live, full of emotions and memorable moments. There are so many perfect shots, I'm having a hard time choosing which ones to print! If you want to have perfect photography for a great value, Leah Dawn Photography is the right choice!
The Turanovs